P.P.D.
INDICA DOMINANT | NICELY BALANCED WITH SATIVA | EUPHORIC | MOOD LIFTING EFFECTS | ANTI-ANXIETY |THICK SWEET SMELL & RICH PURPLE COLOR | RELIABLE PRODUCTION AND TENACIOUS GROWTH | Bx8
FLOWERING TIME
50 DAYS, Sept. 20 – Oct. 5
P.P.D (formerly known as Purple Panty Dropper) is Humboldt Seed Company's original strain. These seeds produce big plants with uniform growth and great yields. These purple buds are moderately dense, with a sweet, floral, almost concord grape-like scent and aphrodisiac smoke. Of course, panties must be dropped consensually.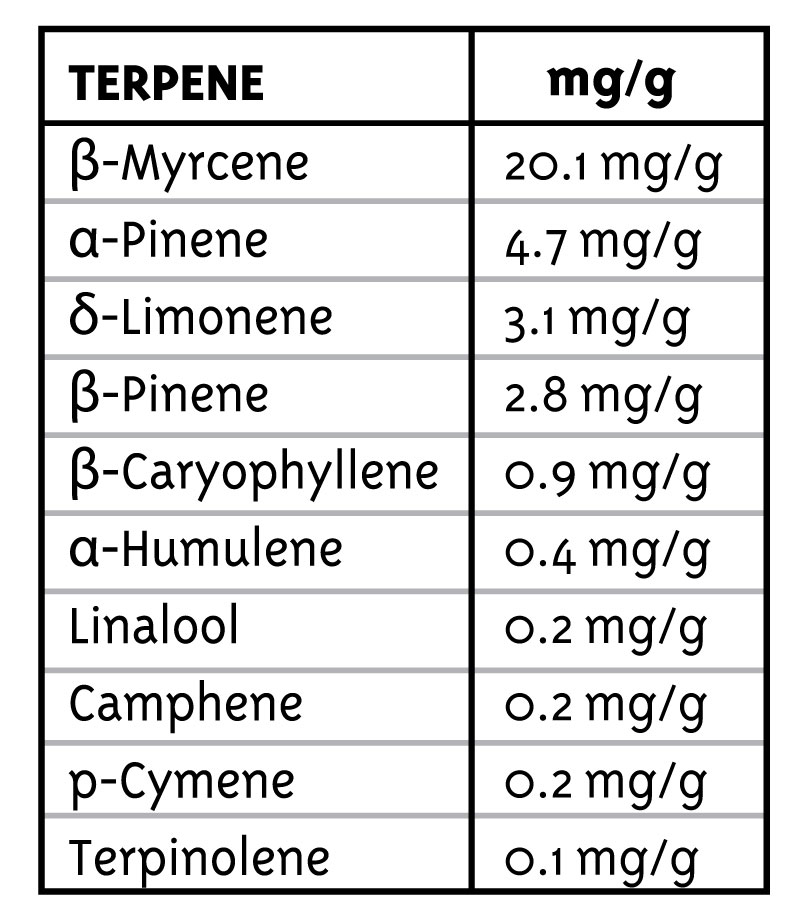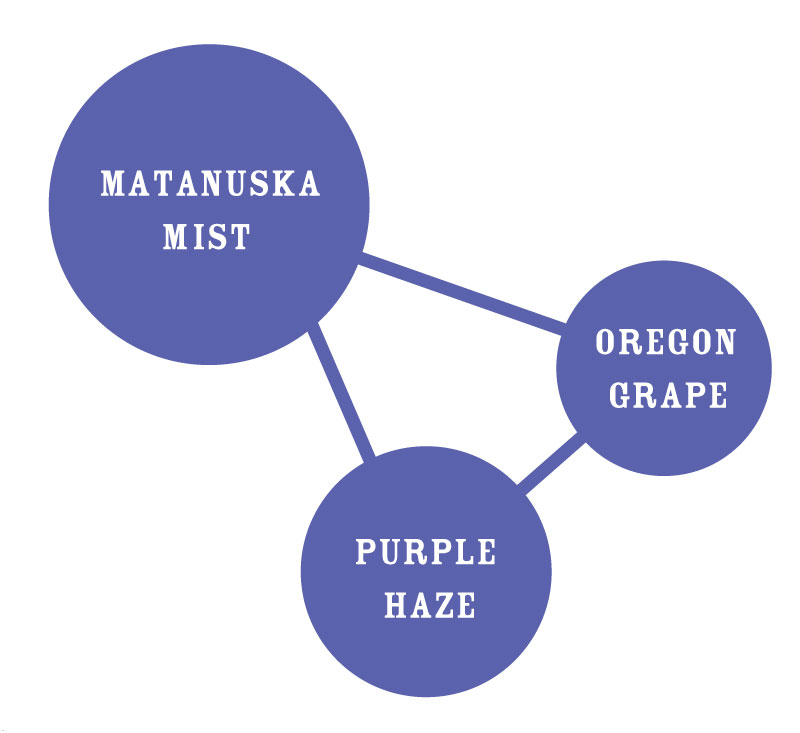 Ingredients: 10 Feminized Hemp Seeds