JACK HERER
LEGENDARY STRAIN
BALANCED INDICA & SATIVA | AMAZING PINE SMELL | HUGE PRODUCTION WITH LARGE LIGHT GREEN BUDS |F5
SKUNK | EUCALYPTUS | PINE
This strain honors Jack Herer, a longtime cannabis activist, and medical user. The strain produces huge plants with massive light green buds. It has a skunk, eucalyptus, and pine flavor.
FLOWERING TIME
60 DAYS, October 1-15
Benefits
Balanced Indica and Sativa
Huge production, large green buds
Eucalyptus pine smell
Energizing, long-lasting, uplifting effects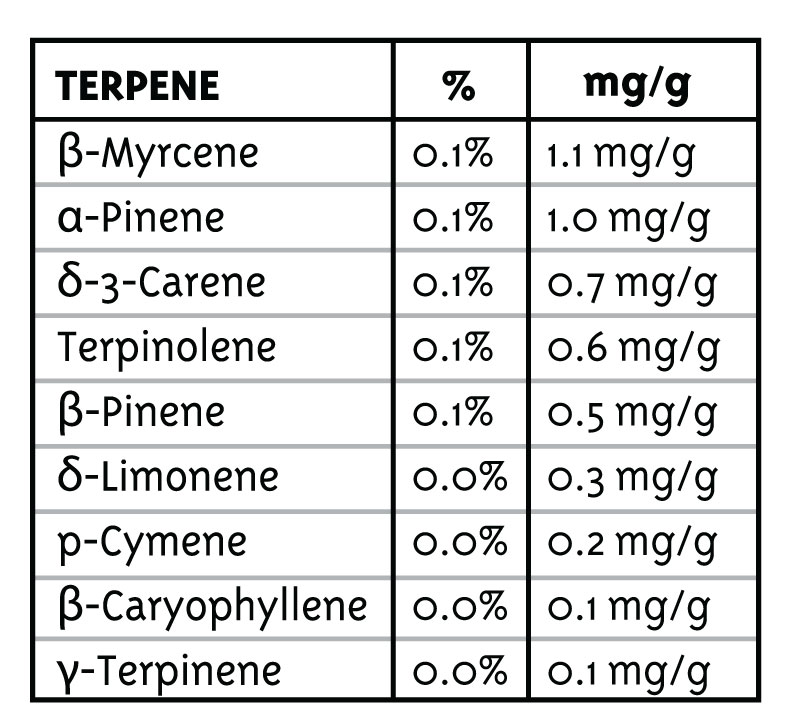 20 REGULAR SEEDS PER PACK!